Saving Lives.
Restoring Relationships.
Northpoint provides high-quality, evidence-based treatment for adults and adolescents struggling with addiction and mental health challenges.
---
Northpoint is a patient-focused substance abuse and mental healthcare company offering treatment services to adults and adolescents suffering from addiction and mental health challenges.
Northpoint was founded in 2009 by a small group that had experienced the miracles of recovery from substance abuse. By addressing not only physical dependencies on substances but also psychological factors, they were able to achieve a happy and sober lifestyle. This philosophy became the foundation of Northpoint's treatment programs.
---
---
Northpoint was founded in Boise, ID. Since its inception, Northpoint has identified the need for evidence-based substance abuse and mental health treatment programs for adults and teens across the country. We have expanded into Idaho, Washington, Colorado, and Nebraska.
---
Northpoint employees are dedicated to saving lives and restoring relationships by providing high-quality treatment services and quality care. Our staff embodies our core values of inspired, humble, conviction, and heart.
Executive Vice President, Operations
Executive Vice President, Patient Services
Executive Vice President, Human Capital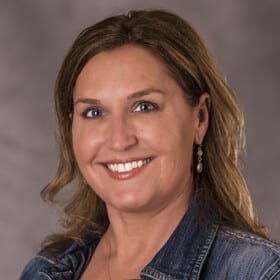 Vice President, Start Up Operations
Mark Jones
LMHP, PhD, MBA
Regional Vice President, Midwest
Vice President, Washington Market
Vice President, Clinical Services
Vice President, Digital Marketing & Strategy