---
Northpoint employees are dedicated to saving lives and restoring relationships by providing high-quality treatment services and quality care. Our staff embodies our core values of inspired, humble, conviction, and heart.
Executive Vice President, Operations
Executive Vice President, Patient Services
Executive Vice President, Human Capital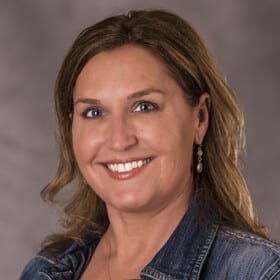 Vice President, Start Up Operations
Stacey Shaw
DSW, LICSW, SUDP
Vice President, Washington Market
Dawn Williams
MA, LPC, CADC
Vice President, Colorado Market
Mark Jones
LMHP, PhD, MBA
Vice President, Nebraska Market
Vice President, Clinical Services
Corporate Director, Marketing and Digital Strategy
Corporate Director, Talent Acquisition
Corporate Director, Admissions
Corporate Director, Patient Access
---
Saving Lives. Restoring Relationships.